ADIX cloud
Our own cloud platform Adix offers many possibilities for cloud services. The platform is based on proven technology, allowing us not only to quickly deliver what you need, but also to guarantee high availability. Whether it concerns a private cloud or one or more VPS's: the Adix cloud offers you a secure, scalable solution.
VPS in the cloud
Hosted in the Netherlands
Guaranteed resources
VPS in the cloud

Hosted in NL

Guaranteed resources
High availability with a high performance VPS
The Adix cloud platform is redundant, reducing downtime to a minimum. We ensure that your application is available, even during planned maintenance necessary to guarantee its availability.
Some advantages:
cost savings; no purchase of hardware
avoid downtime
IT as it is meant to be: efficient, the cornerstone of the organization
very fast provisioning of applications and resources
improved business continuity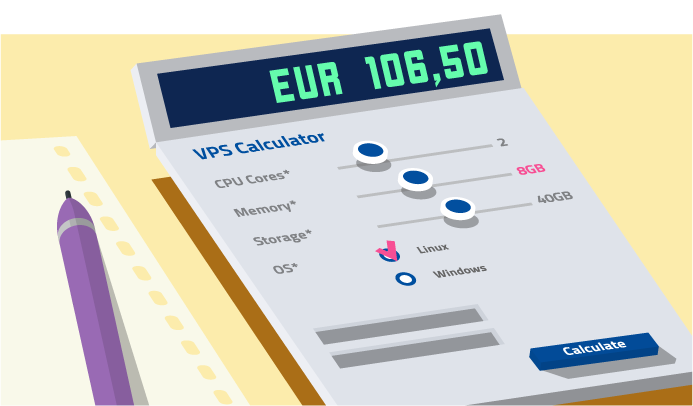 Cloud solutions
The cloud offers almost unlimited possibilities to organizations. We can easily create links between public clouds such as Microsoft Azure, Amazon Web Services (AWS) and Google Cloud Platform and your private cloud with a cloud connect to create a hybrid cloud.
Hybrid cloud solutions are very popular. They offer all the capabilities of the public cloud while business-critical applications and data are store in a private cloud of your own, hosted by a local provider that you can simply call if you have any questions. For example, you can place your online shop in the public cloud, allowing you to quickly scale capacity to be able to absorb peak loads. The transactions in your webshop are carried out via the private cloud, whose servers are located in a data center that is certified for the housing of financial data.
The private cloud solutions offered by Duocast are delivered from Dutch data centers. In this way, you always know where your most sensitive and valuable data is. From those same data centers, access to the public cloud is made easy with our cloud connect, a service we also offer.