If you don't want to worry about your hosting environment, opt for managed hosting and put your IT-environment under our management. We take care of the design, monitoring, periodic maintenance and updates to your environment. The possibilities are endless: we have extensive knowledge of and experience with Linux, Windows, VMware, Azure and AWS, and are also highly experienced with the networking equipment of Juniper Networks or Cisco, for example. Naturally, we monitor your platform 24/7 and intervene immediately in the event of calamities.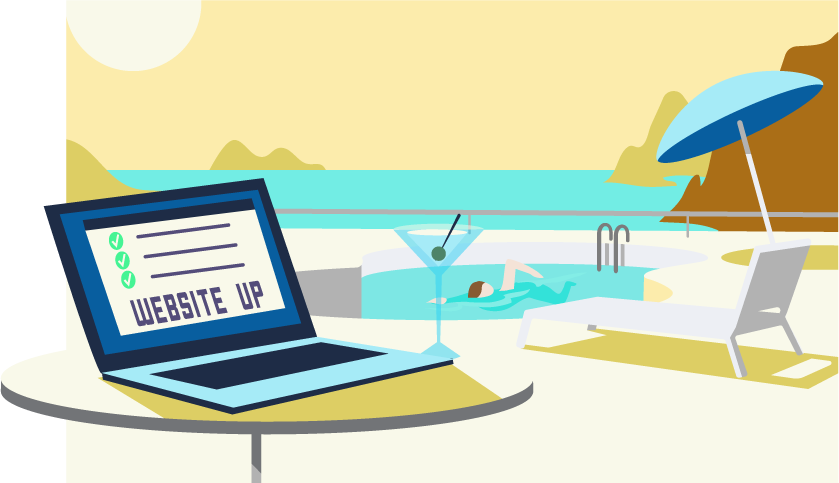 Service Level Agreement
Managed hosting also includes a fixed number of support hours per month. For this we use various Service Level Agreements. You can choose from different management levels at Duocast. We can monitor your servers during office hours or even 24 hours a day, depending on your business case.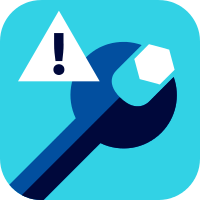 SLA level 3
24/7 monitoring

agreed services

24/7 helpdesk

by email or phone

1 hour response time

prio 1

120 min. support

during office hours

maintenance

periodically

security patches

and updates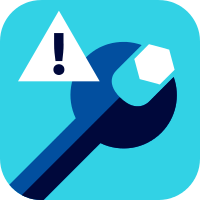 SLA level 2
24/7 monitoring

agreed services

24/7 helpdesk

by email or phone

2 hours response time

prio 1

60 min. support

during office hours

maintenance

periodically

security patches

and updates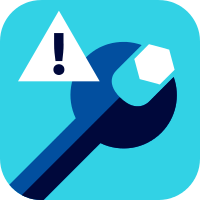 SLA level 1
8/5 monitoring

agreed services

8/5 helpdesk

by email or phone

1 office hour response time

prio 1

20 min. support

during office hours

maintenance

periodically

security patches

and updates